Our Patients'
radiant

smiles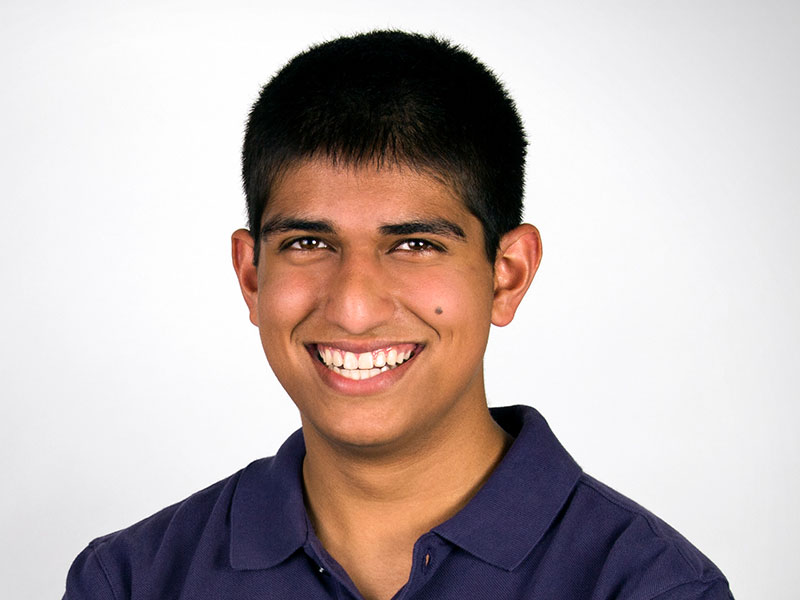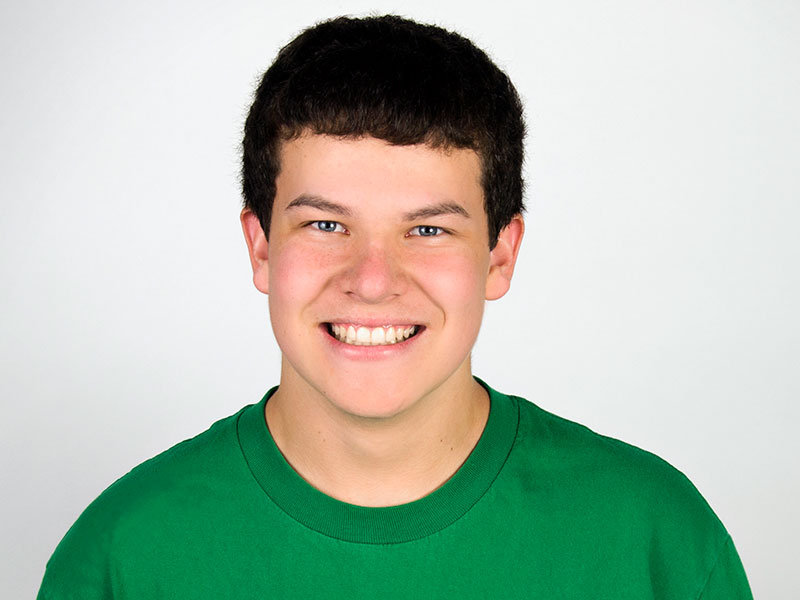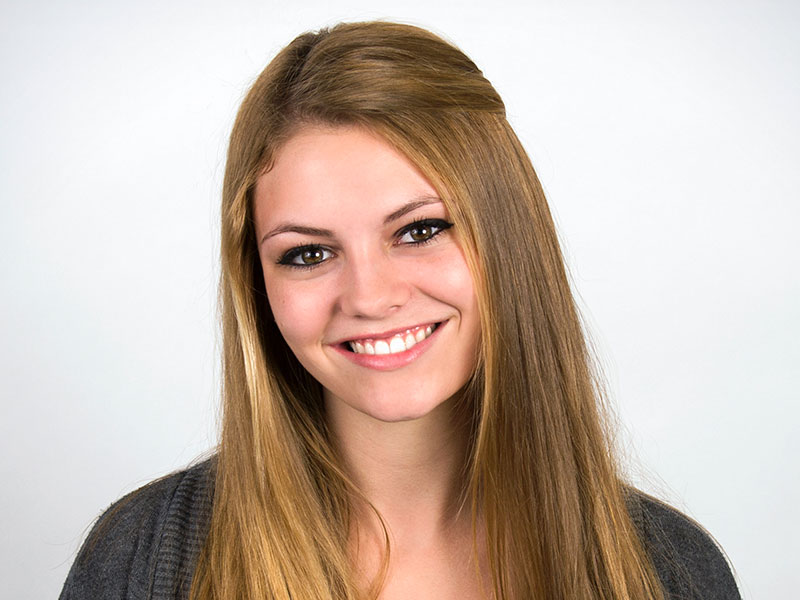 Our Patients'
transformations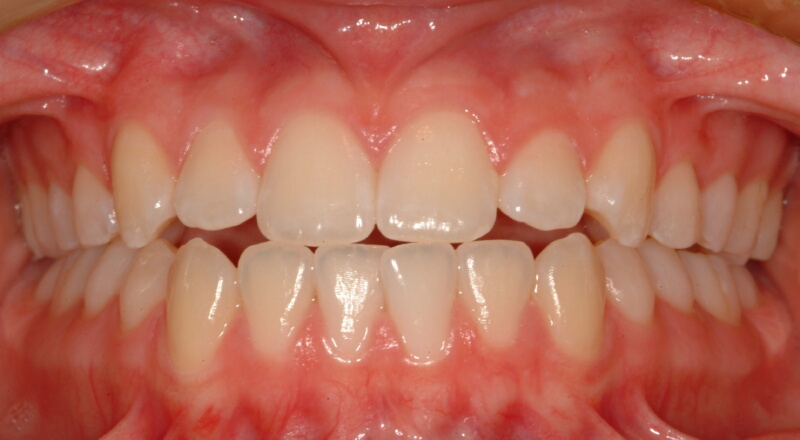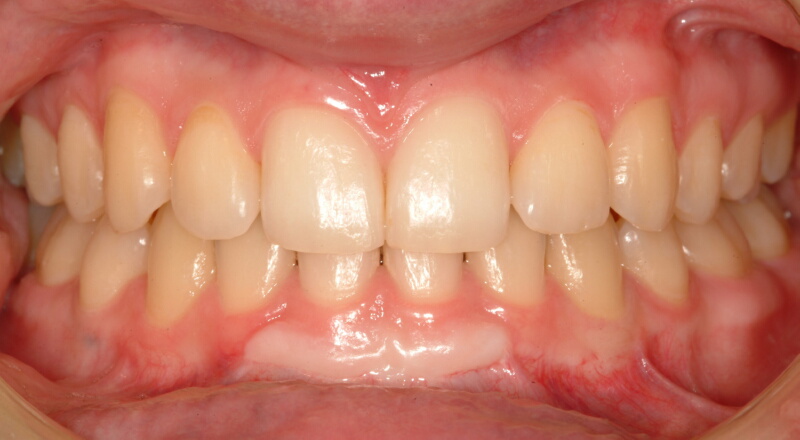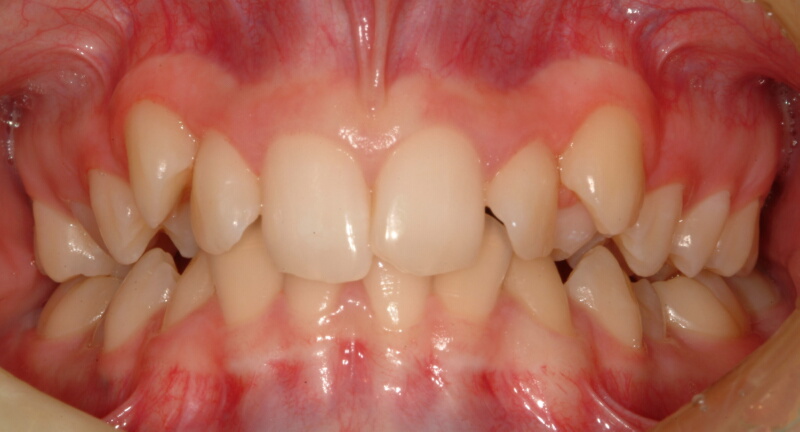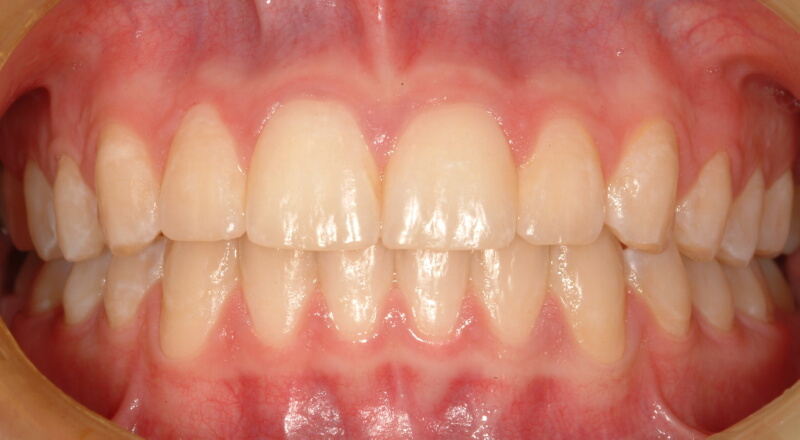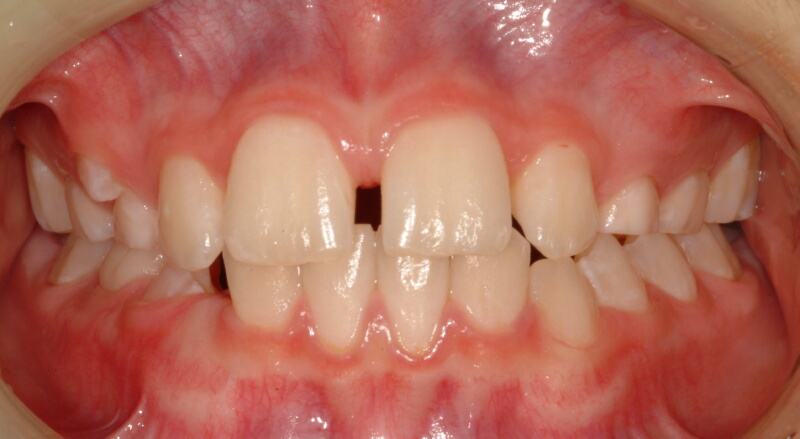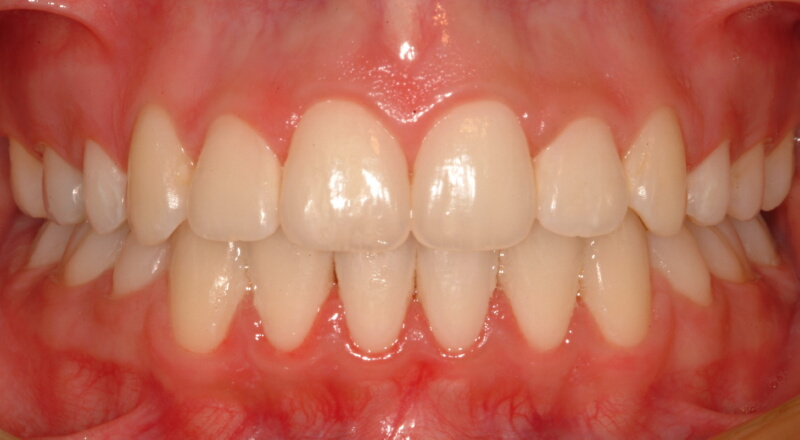 Treatment for
glowing

smiles
Curious about braces? Interested in Invisalign®?
Questions about clear braces?
Want to know about the advantages of Damon® braces?
Discover your options for achieving a radiant smile for life.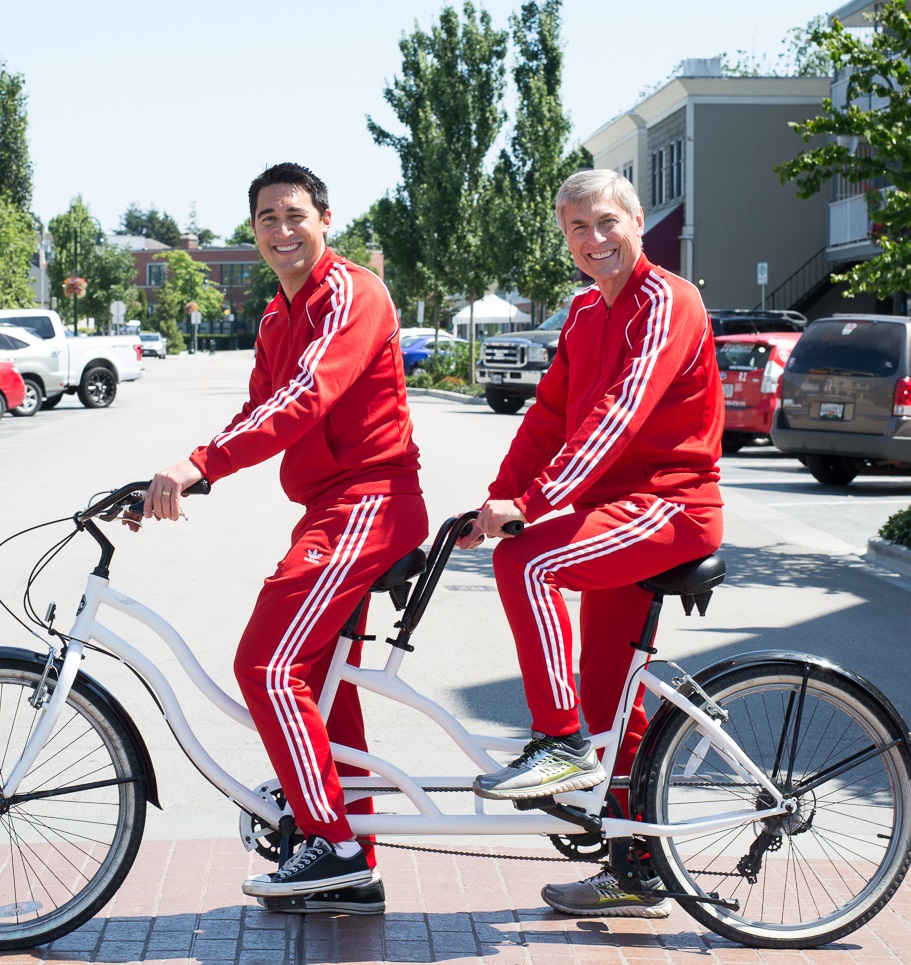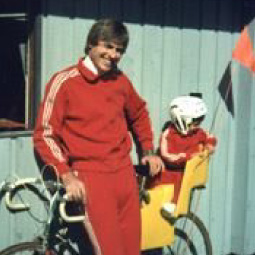 A
dynamic

DUO
Meet our father-son orthodontic duo and
our vibrant team of certified orthodontic
professionals.
Meet Our Team
Book an Appointment
Anyone can come see us - no referral needed.
Book an appointment to discuss how we can help you.